Representing People in Woodstock, Sycamore, Waukegan and Rockford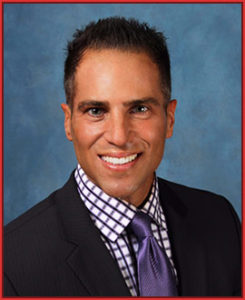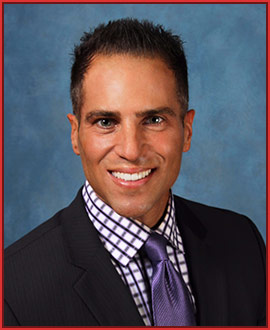 The Law Offices of Frank A. Quatrino & Associates is comprised of attorneys with an abundance of knowledge in the fields of criminal defense and family law. The decision you have to make with regard to representation in defense of your case is extremely important. The attorneys that make up my firm have experience of over 15 years working in both the State's Attorney's office, as well as, in private criminal defense practice.
You are entitled to receive honest, knowledgeable, and professional legal advice; our office offers a 100% free consultation. During your free consultation; you will be informed of your options regarding potential strategy.